My name is Hader Ali, I'm a creative designer and innovator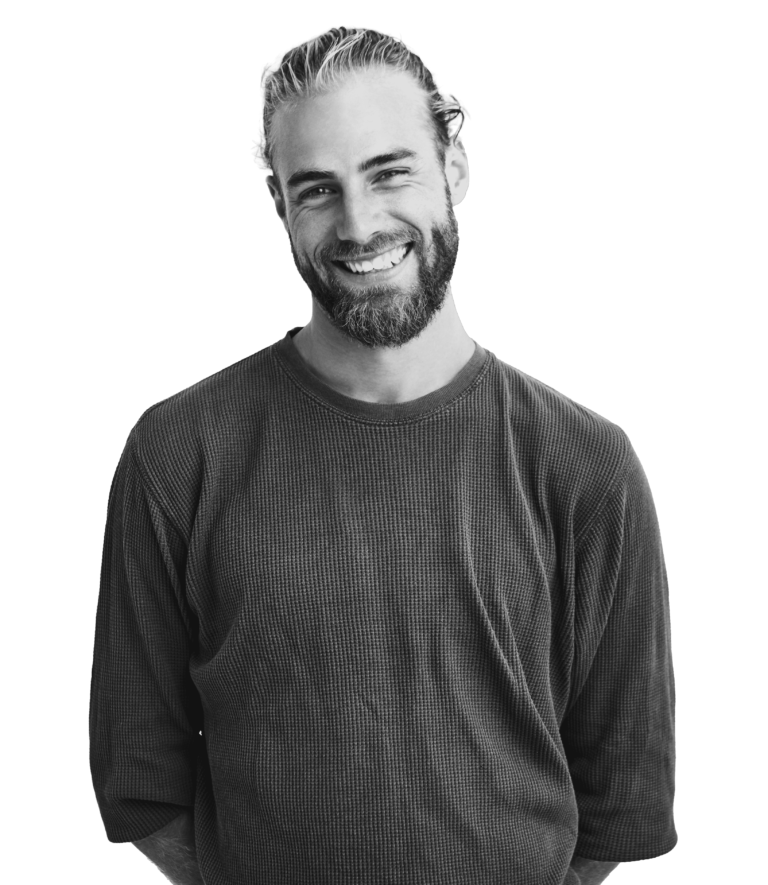 Hello, I am a London based
servive, experience and system
designer.
As a creative problem-solver, and thrive in the ambiguous world of the front end of innovation.
I love asking questions and getting to the root cause of the problem. Using design thinking (deductive, inductive and abductive) to solve linear and non-linear problems.
Education
Philosophy
Creativity
Entrepreneurship
Intrapreneurship
Sales
Negotiation
Education
---
I hold two master's degrees and a Doctorate of Business Administration DBA.
MSc in Innovation, Creativity and Leadership at Bayes Business School.
MSc Design Innovation from Loughborough University London.
Doctorate of Business Administration (DBA) at Durham Business School.
My two masters dissertations and DBA thesis focus on employee perception, cognition, behaviour, creativity, and design. Alongside organisational ambidexterity, intrapreneurship, and innovation paradoxes.
My research covers several theoretical frameworks and domain, taking a nuanced, top-down and bottom-up approach to organisational intrapreneurship and ambidexterity.
I take a pragmatic approach to research applying theory to address practice.
Philosophy
Creativity
Entrepreneurship
Intrapreneurship
Sales
Negotiation